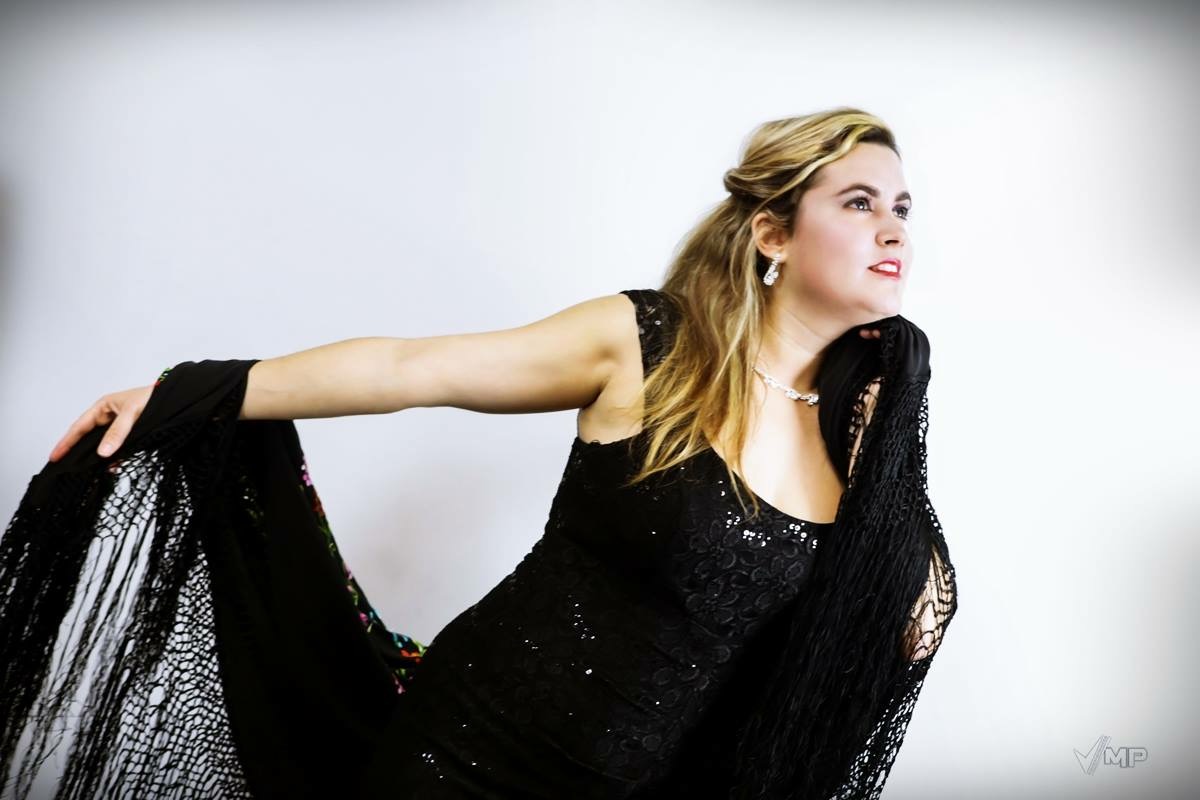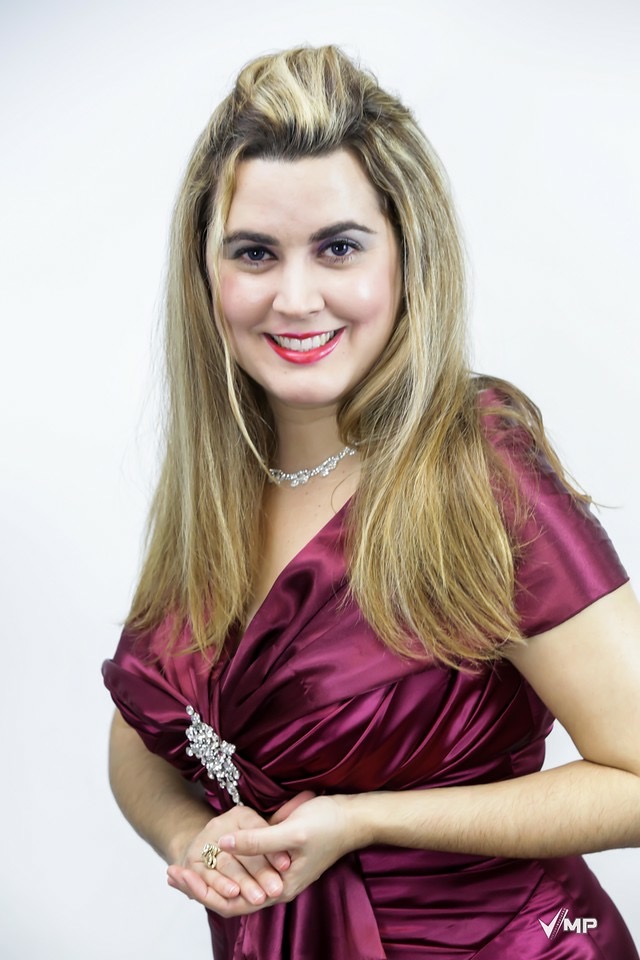 Soprano, Malena Towers received with honors her Master's in Music with a concentration in Voice Performance from Southwestern Baptist Theological Seminary, 2016. She earned her Bachelor in Music in Voice Performance from the High Institute of Arts in Havana, Cuba in 2010.
Malena has performed Opera, Zarzuelas,  Classical concert and taught around United States and overseas, in Austria, Israel, Spain, Ecuador, Cuba, and Venezuela. She became the Finalist at the International Voice Competition in Jerusalem Opera Program, 2018. In 2016, she won the Outstanding Performer of the Year Award in Texas. In March 2015 she won the First Place and the McKinney's award at the National Association of Teachers and Singers (NATS) Competition in the Dallas/Fort Worth, Texas Chapter.
She also became a semifinalist of the Orpheus Vocal Competition in Murfreesboro, Tennessee. In this last competition the panel acknowledged her with the following words "you exemplify the artistic characteristics vital to the success of a professional vocalist. For her performance at this event she was awarded with a summer scholarship to go to the American Institute of Musical Studies (AIMS), Graz, Austria, 2016. In addition, Malena sang at the Atlantic Music Festival in Waterville, Maine.
In Guayana, Venezuela, she founded the first Opera Company of the state of Bolivar. This company promoted operas scenes, workshops, and classical concert opportunities for youth and young adults. Malena had the opportunity to sing for an audience of 24,000 teachers and students at the Educational Convention in the Stadium of San Felix, Venezuela, 2012. The Guayana's press review from Nueva Prensa and Primicia newspapers were "The melodius voice and the angelical face which captivated the hearts of the Guayana's people. The Cuban Soprano Malena Towers has performed successfully in her country and in ours, singing in several venues of the Bolivar and Valencia states, as well in TV shows and the Radio"
Most recent roles: Susanna (Le Nozze Di Figaro),Zerlina (Don Giovanni) Gilda (Rigoletto)(projected on Summer 2019, Israel)  Pamina (Die Zauberflöte) Papagena (Die Zauberflöte)  First Lady (Die Zauberflöte),  Fiordiligi (Cosi Fan Tutte),Aglae (Echo et Narcisse), Sophie (Der Rosenkavalier), Lauretta (Gianni Schicchi), Fairy Godmother (Cinderella), Norina (Don Pasquale, Musetta (La Boheme) Venues: Carnegie Hall, Lincoln Center and National Opera Center in New York, Amphitheater of Natnanyia, Israel, Theater at Brooklyn Music School, National Theater of Havana, Cuba, Oratorio San Felipe Neri, Havana, Cuba, Club Italo Hall in Guayana, Venezuela, Atlantic Music Festival Opera production at Colby College Theater in Maine, Feinberg Messianic Center, Brooklyn, Reynolds  Auditorium at Southwestern Baptist  Theological Seminary, Fort Worth , Texas, AIMS Festival in Austria. She performs annually her Classical Operatic Concert at Middletown Art Center, NJ for a charity cause.
She performs and teaches Voice at her studio "It's Music." She is fluent in English, Spanish, and Italian. She also plays piano and conducts choirs proficiently.